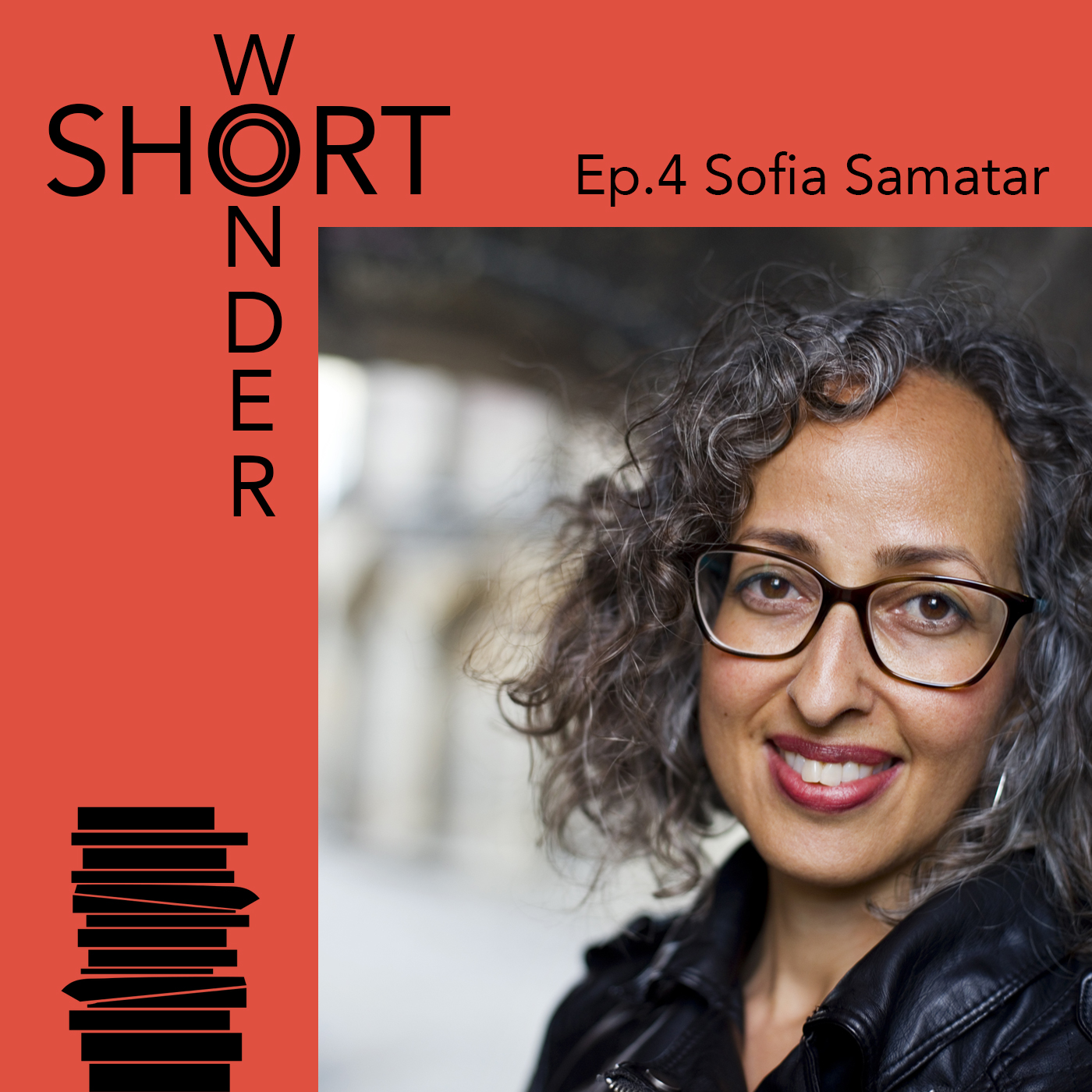 In episode four of Short Wonder, author and lecturer Sofia Samatar shares her short story Broken Thorn, discusses the power of the oral literary tradition, her approach to outlining, and black forest gateau.
Sofia is an author and lecturer based in Virginia, USA. She has published two novels - A Stranger In Olondria  and The Winged Histories - and the short story collections Tender and Monster Portraits. She's been nominated for and won numerous awards for her work, including the World Fantasy Award for A Stranger in Olondria.
When she's not writing, Sofia is teaching African literature, Arabic literature and speculative fiction at James Madison University.
Find out more about Sofia with these links:
Other links: